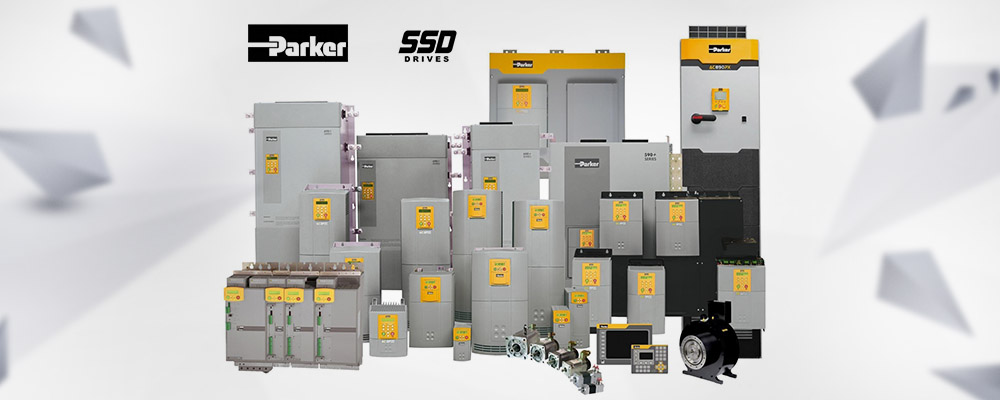 Sailing-tech provides SSD Parker DC Drvie Repairing service in China. We have expertise in PARKER DC/AC Drive repairing service. We have well trained team of engineers having experiance in repair & maintenance of Parker DC/AC Drives. PARKER Drives are frequently used in Rolling mills, Textiles, Polyfilm plants Extrusion Plants, Rexin Plants etc. We repair almost all PARKER servo drives and PARKER HMI Touchscreen.
We will repair your PARKER servo device, HMI or controller to like-new condition. The part will be cleaned, diagnosed, repaired, tested, and shipped back to you.
PARKER electronics are professionally evaluated, tested, and repaired to component level by trained, experienced technicians.
We offer expert repair for all Parker SSD AC and DC Drive models including 590, 650, 690, 890 series and more. Here is a partial list of some of the PARKER models we repair. The list is not complete and there are many more PARKER units we'll repair:
• PARKER SSD AC Drive Repair Service
• PARKER SSD AC Inverter Repair
• PARKER SSD DC Drive Repair
• PARKER SSD Servo Drive Repair
• PARKER SSD Motor Controller Repair
• PARKER SSD Motor Control Repair
• PARKER SSD Motor Drive Repair
• PARKER SSD Speed Controller Repair
• PARKER SSD Speed Control Repair
• PARKER SSD Variable Frequency Drive Repair
• PARKER SSD Variable Speed Drive Repair
• PARKER SSD Vector Drive Repair
• PARKER SSD Vector Inverter Repair