590 expansion dc drive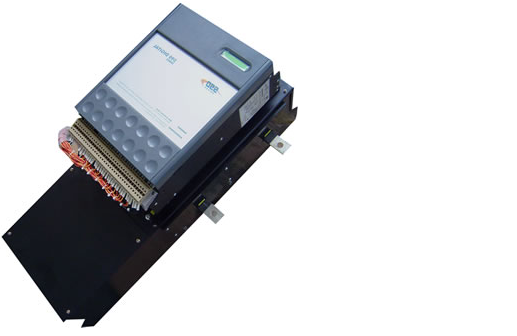 590C series expansion dc drive is our new self-developed product by our engineer's long-term research and testing. It uses Parker SSD 590 original main control board, original trigger plate and SCRs. By virtue of engineers' special construction design, the drive has a good heat dissipation and stable working condition, which makes it convenient for cabinet installation and debugging.
The 590C expansion dc drive has reserved all the features of the original parker dc drive but price is cheaper 20~50% than original ones. For its high cost-performance, it has been widely used in the DC transmission system of metallurgy, rubber, textile and many other industries.
590C expansion dc drive: 270A,380A,500A,800A
Cabinet expansion: 1200A-2200A