DC MOTOR SPEED CONTROLLERS - DC590P SERIES

Model:590P-53235010-P00-U4A0 (590P/0035/500/ 0011/UK/AN/0/0/0)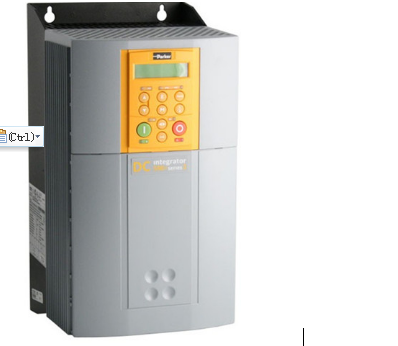 Product Description:

The DC590+ Series DC Digital Drive is designed for use in a suitable enclosure, with associated control equipment. The unit accepts a variety of standard three-phase ac supply voltages depending upon the model, and is suitable for the powering of DC shunt field and permanent magnet motors, providing controlled dc output voltage and current for armature and field.
All units are designed for simple and economical panel mounting using keyhole slots. Plug-in control connectors simplify the fitting and removal of the unit to the panel.
Specifications:
Performance Characteristics
| | |
| --- | --- |
| Model | 590P/35A |
| Input Voltage | 220-500V ±10% |
| Frequency | 50/60Hz ±5% |
| Max.Supply Current | 32A |
| Auxiliary Voltage | 115-230V |
| Output Current | 35A |
| Max. Auxiliary Current | 3A |
| Max.Armature Voltage | 600V |
| Max.Field Voltage | 500V |
| Max.Field Current | 4A |
| Quadrant | FOUR |
| Feedback | Tacho/Encoder/Armature feedback |
| Dimension | 375*200*220mm |
Frame 1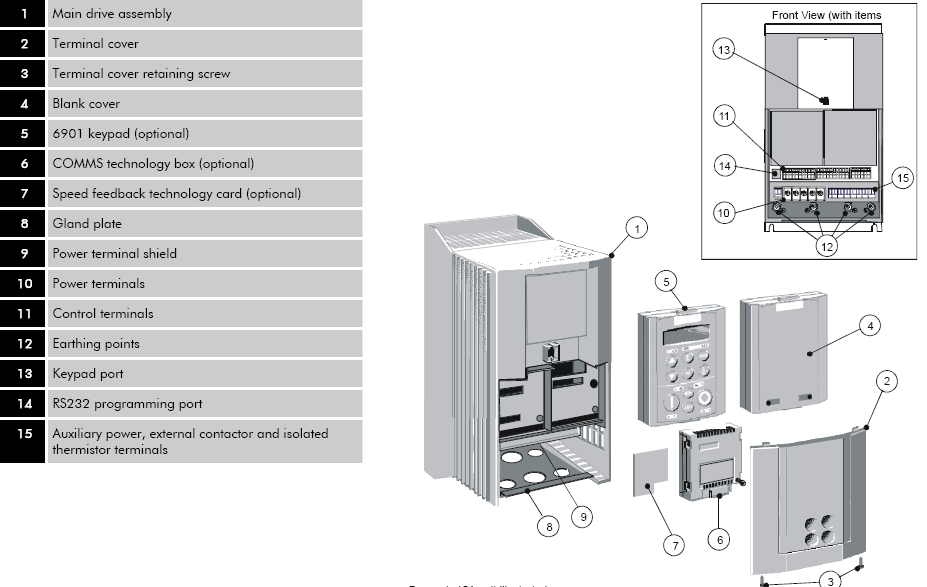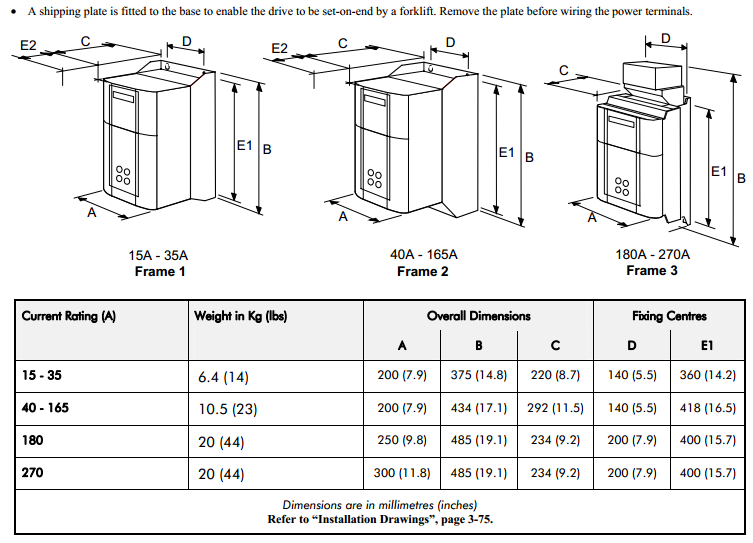 Connection Diagram